Your trusted online pharmacy in the UK
The Care Pharmacy is an independent online-only pharmacy with branches in Bradford and Leeds. Our aim is to provide fast and convenient delivery services to our patients across the UK, as well as a range of private online services.
Being a delivery-only pharmacy is extremely beneficial for our customers, saving them time and money, all while never having to actually visit a pharmacist. This has significant benefits for patients who struggle to get out and about, or simply don't have the time to visit a physical store. Best of all, delivery is FREE for every patient and every prescription!
We pride ourselves on the ability to provide essential NHS services right to your doorstep, without face-to-face contact.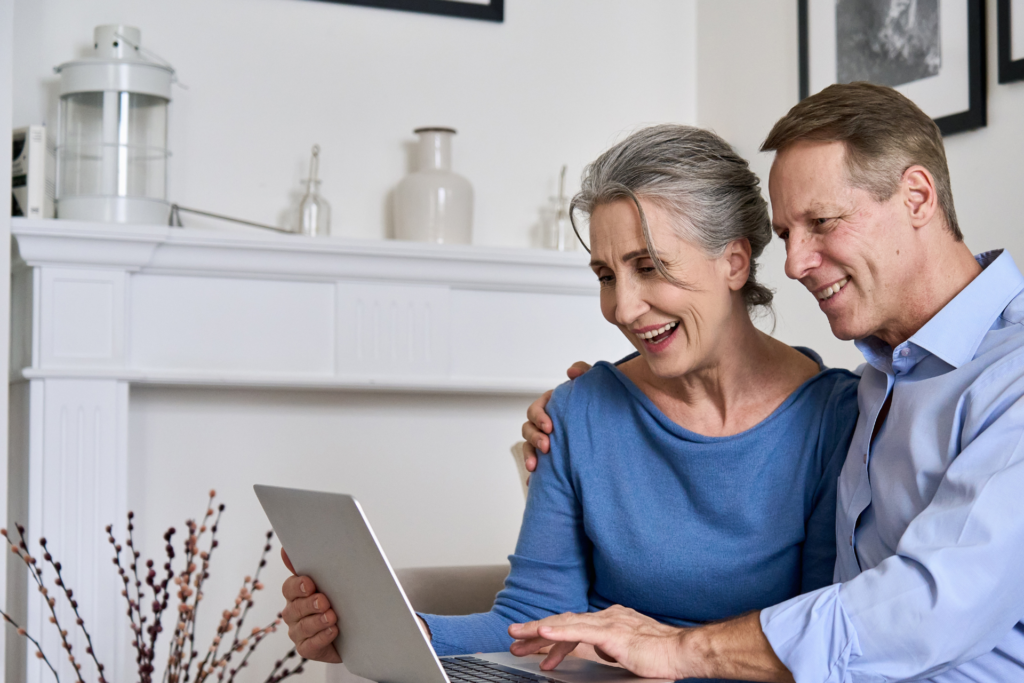 We are a patient-centred pharmacy. The health and well-being of our patients is our main priority. We strive to provide exceptional healthcare and pharmacy services. All our services are secured in a safe and effective manner.
Our friendly and caring team of staff are trained pharmacists, pharmacy technicians, dispensers and delivery drivers with over many years of combined experience. They have a vast wealth of knowledge about medicines and common ailments, and are able to offer support and expert advice discreetly via telephone, email and online video consultations. We are proud of our strong work ethic and the way we constantly demonstrate the core values of the NHS.
The Care Pharmacy is regulated by the General Pharmaceutical Council (GPhC). All our pharmacists and pharmacy technicians meet the standards for pharmacy professionals as set out by the GPhC.