The Care Pharmacy welcomes the opportunity to provide free, friendly, confidential advice and treatment as part of our sexual health and contraception services.
What sexual health help do we offer?
Emergency hormonal contraceptive
Testing and medication for sexually transmitted infections like chlamydia
Chlamydia screenings, treatment, and partner notification
Advice on protecting you and your partner
Contraception
Help protect yourself from sexually transmitted diseases. We offer a range of contraception, as well as advice on how to protect yourself against pregnancy and sexually transmitted infections. Sign up to our website to order medication or speak to us discreetly for sexual health advice.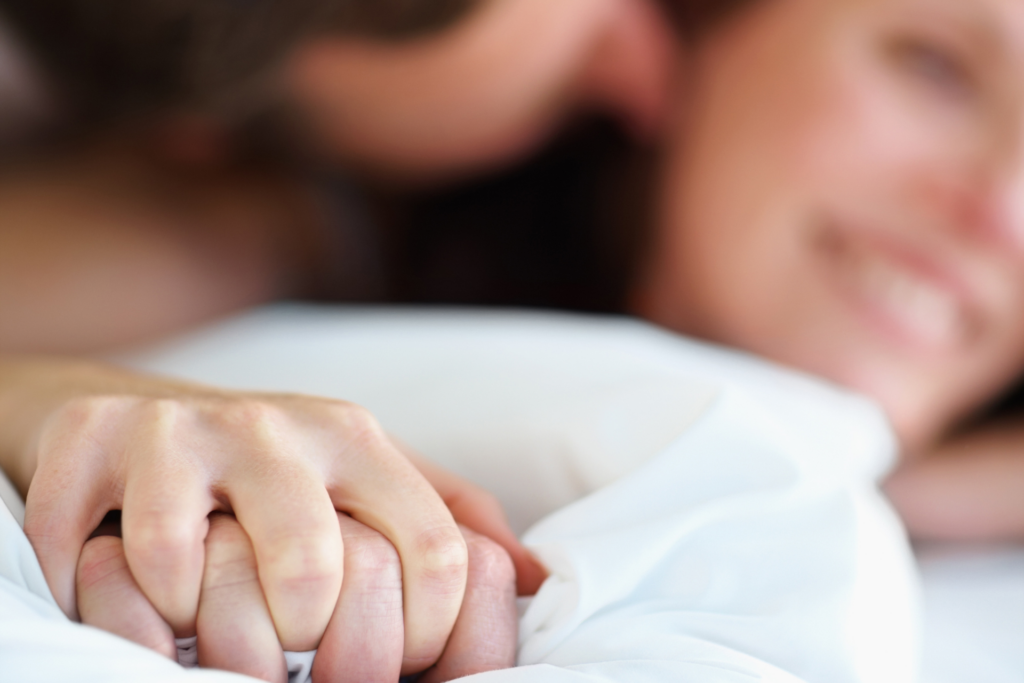 Why Come To The Care Pharmacy For Sexual Health Services?
The benefit to you is the convenience of accessing treatment without having to see your GP first. This means you often don't have a long wait for appointments. Creating an account with us is quicker and easier, plus you can keep track of your medications and orders online in your account dashboard!
Secondly, the NHS benefits. Being able to access treatment for conditions through your pharmacy eases the pressure off of GPs and A&E departments.
Our pharmacists are clinically trained to provide treatments for sexual health problems. Plus, we know when to refer you to your GP or to A&E. This way you know that you're in the right place to receive the treatment you need.
All our consultations are private and are available should you prefer to be discrete; we also offer consultations over the phone. We're a friendly team of pharmacy professionals dedicated to improving the health of people in the UK!
We offer discreet services that can help you to enjoy your sex life responsibly and safely.
To find out more about all our sexual health services, you can use the booking form below to book an appointment or contact us directly.